Prepare for and Respond to
Mail-based Threats

Businesses worldwide commonly face mail-based threats, which are often underreported. Successful attacks can cause disruptions such as interrupted operations, heightened security measures for facilities and executives, and negative media attention. To mitigate the risks of mail-based threats, it is important to include mail threat response procedures in security strategies.

Get expert advice from our mail security experts for developing and deploying standard operating procedures needed for enterprise-wide mail security.

• Drivers of mail security incidents
• Steps to developing a successful mail operation
• Screen mail with advanced techniques and technologies
• Review case studies of successful mail strategy deployments

Purposefully Planning for Mail Security Creates a Smart, Holistic Physical Security Strategy
When companies prioritize and implement an effective mail security strategy, response to mail threats is swift, coordinated, and discreet. A well-crafted operating procedure that integrates with existing security protocols and is scalable across the enterprise will protect the business and its employees while ensuring a strong security posture.

Standard operating procedures mitigate risks and prevent business disruptions such as interrupted operations, heightened security measures for facilities and executives, and negative media attention.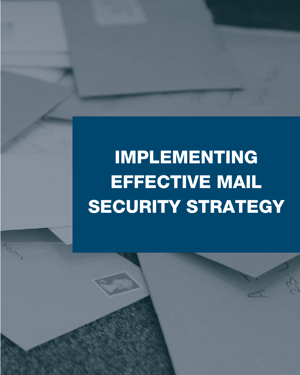 Preparing for mail threats means understanding:
Types and signs of potential mail threats

Impact of external trigger events

Organizations risk profile

Appropriate response plan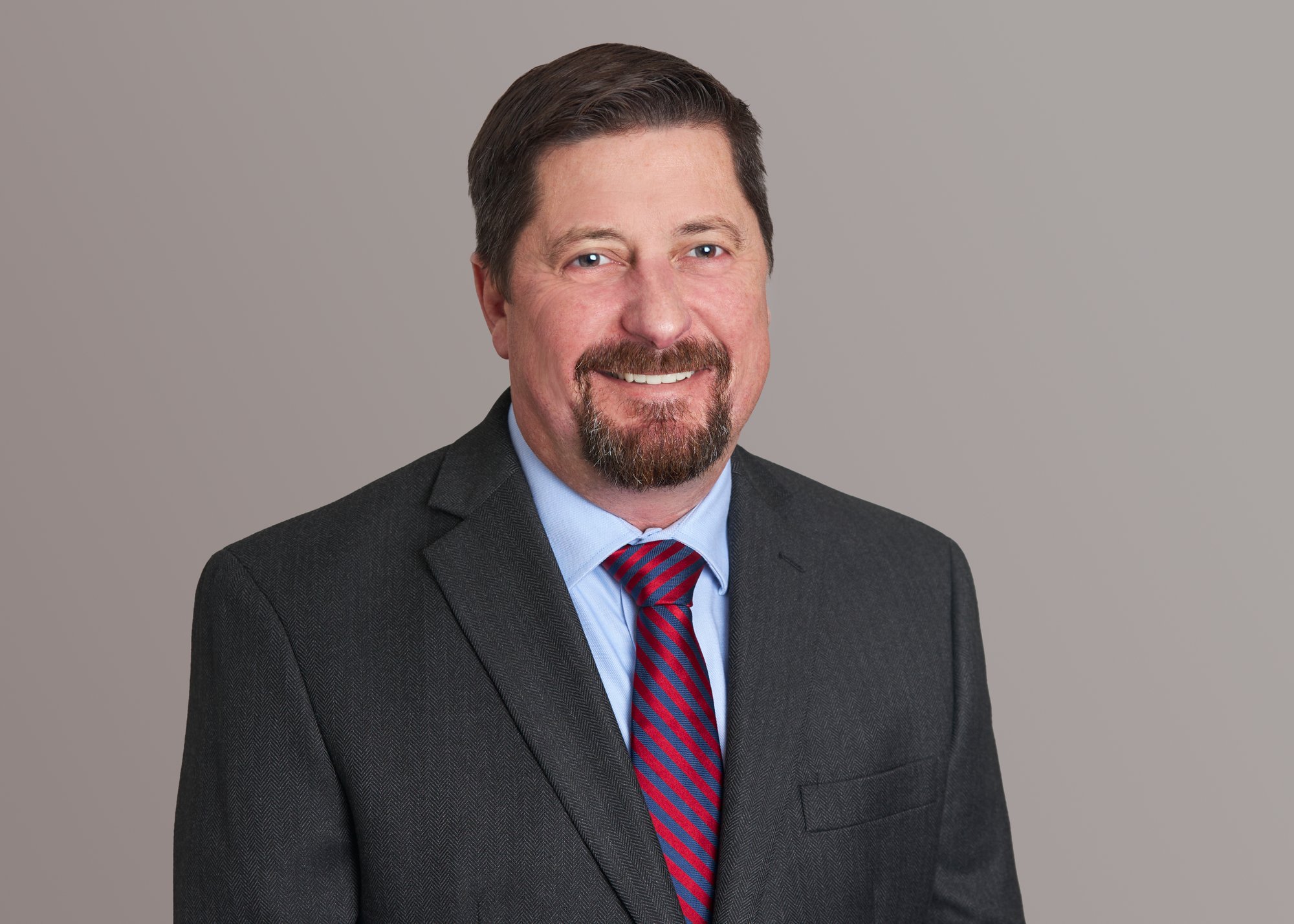 Will Plummer,
Chief Security Officer

About Will
Will is a 25-year veteran of the U.S. Army, where he earned a Bronze Star with Valor as a Master Explosive Ordnance Disposal (EOD) Technician. He commanded multiple Special Operations support units and served as a certified EOD Team Leader and a Master Instructor. He managed thousands of full-spectrum EOD operations and directed VIP security support for the last eight U.S. Presidents over the course of his military career. As RaySecur's Chief Security Officer, he consults with customers to evaluate and strengthen their mail security strategies through risk assessments and implementation of standard operating procedures. He also leads RaySecur's EODSecur team comprised of former military threat experts providing 24/365 threat identification and mitigation support to customers worldwide.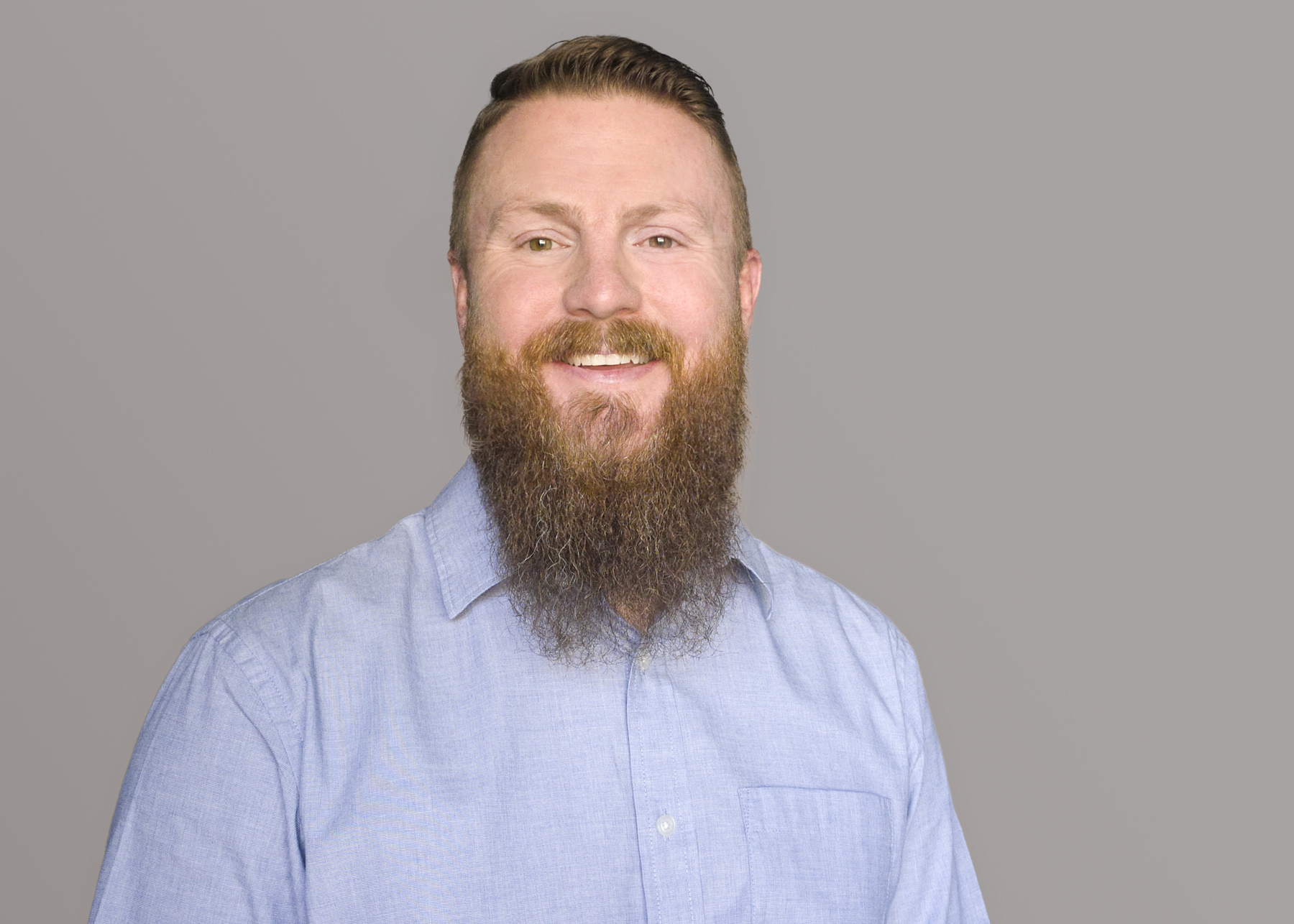 Cody Martin,
Director of Mail Security

About Cody
Cody is a former U.S. Postal Inspector with specialized expertise in HAZMAT response, biohazard response, forensic sampling, and IED recognition and response. He played a key role in the development of the USPIS IED program for USPIS National Headquarters and provided training to Dangerous Mail Specialists. Cody's extensive experience as a Dangerous Mail Inspector involved investigating numerous high-profile cases including incidents involving white-powder letters addressed to U.S. Presidents and U.S. State Governors. In addition, Cody has played a key role in mail screening efforts for high-profile organizations such as the NFL, NBA, and a Former President. Cody has been a first responder to countless mail incidents at businesses, government agencies, and private residences throughout his tenure at USPIS.
2022 Mail Security Report

The RaySecur annual report aims to elevate awareness and disseminate actionable intelligence on the mail threat vector. The lack of reporting requirements – at all government and private sector levels - leaves a sizable gap across all industries. This is especially worrisome to those at critical risk and increasingly targeted such as pharmaceutical, finance, data-centric technology, sports and entertainment, government agencies, and law enforcement.

This report is just one way that RaySecur is committed to providing security professionals with data and analysis to inform and mitigate risks.